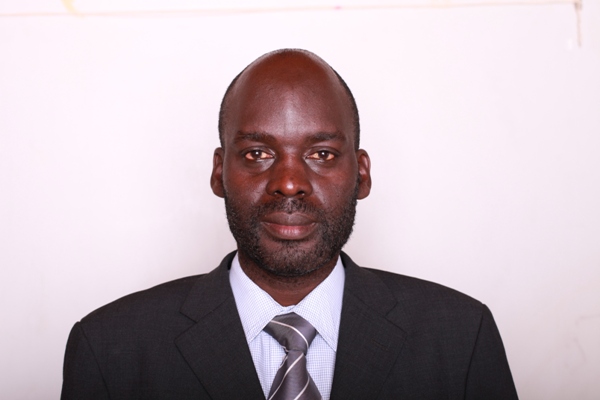 CS. Fredrick Collins Omondi - Director, Legal & Corporate Board Services
The Legal Office since its establishment in 1980s has been delivering strategic Corporate Legal and Board Services to the University community and stakeholders to meet their needs.
My mission is to extend this trajectory into the future and turn the office into a leading world class professional corporate office. To do that, I will endeavor to be a multidimensional and exceptional legal tactician and a committee secretary strategic thinker by:
Providing critical Corporate Legal and Board guidance and innovative solutions that drive the University forward.

Aligning Legal and Board Services strategies to the University core mandate to enable value creation/ addition in service delivery.

Guiding legal and regulatory matters for the University mitigate risks and protect its world class brand and reputation.

Optimizing Legal and Board  Service efficiency and effectiveness to best serve the University and stakeholders.
I am committed to fulfilling the University's and stakeholders expectations in every service that I will offer through continuous improvement, deep-rooted professionalism, unwavering commitment and delivering on  talent diversity across the office.
Customer satisfaction will be my hallmark by which I measure Corporate Legal and Board performance to the highest standards and professional quality.
Sincerely,
CS. Fredrick Collins Omondi